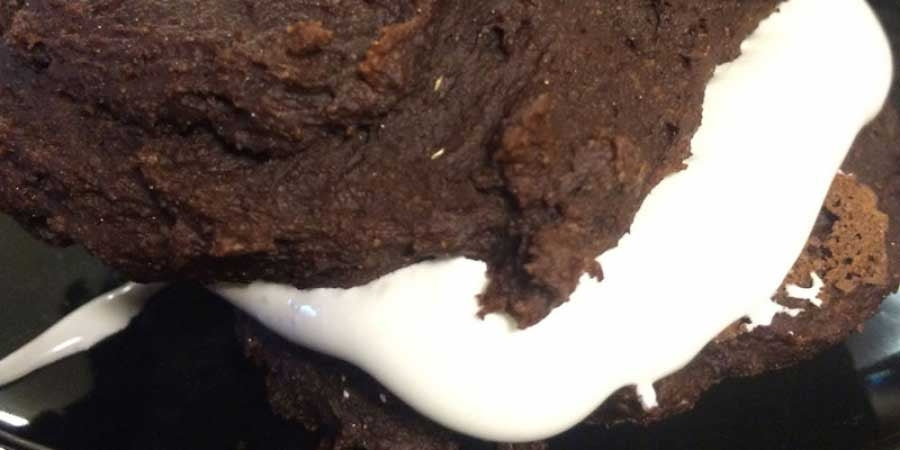 A childhood favorite long forsaken after many of us decided to take our diets more seriously in order to reach our ultimate physique goals. We here at Core Nutritionals are greedy though.
Why choose tasty treats or a bangin' body when we can have both? Made with the brand new S'mores CORE GROW, we now get our whoopie pie without sacrificing our pursuit of the ideal physique!
Ingredients
Dry Ingredients:
3 Scoops (148g) S'mores CORE GROW 
¼ cup cocoa
¼ cup zero calorie sweetener 
¼ tsp baking powder
¼ tsp baking soda
1 pinch of salt 
Wet Ingredients:
½ cup canned pumpkin 
¼ cup egg substitute 
½ tsp vanilla extract
Directions
Preheat the oven to 350° Fahrenheit. Combine all ingredients except for the marshmallow cream in a bowl, mixing well. Evenly spoon 6 patties of batter onto a lightly sprayed pan. Place in the oven for 6-8 minutes. Remove and let cool slightly before spooning the marshmallow cream onto 3 of the whoopie pie halves before topping with the other halves and enjoying!
Macros
Serving Size: 1 Pie
Servings: 3
243 calories
4g Fat
37g Carbohydrate
16g Protein