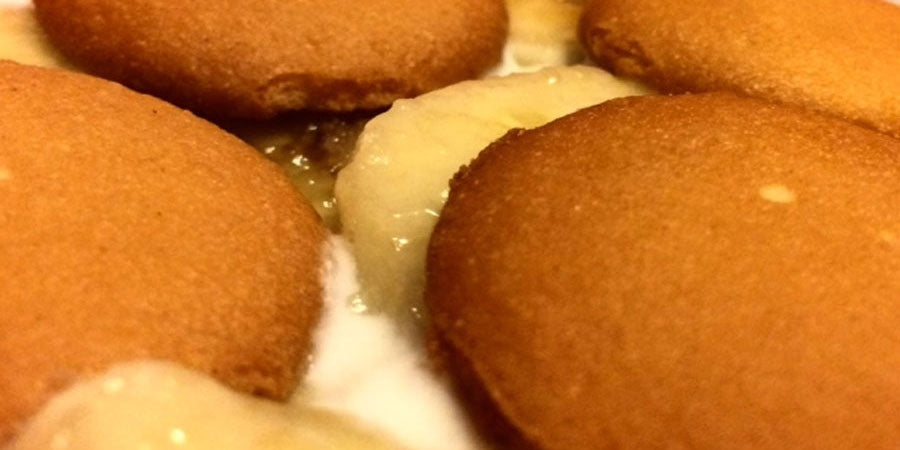 During a hectic week with a packed schedule, sometimes we could really use a quickie to relieve some stress. Our Banana Cream Quickie Cake is easy to whip up, bake, and eat on the go for days when sitting down to an entire meal is out of the question. Filled with complex carbs, vitamins & minerals, and plenty of protein - our Quickie Cake will give you just the pick-me-up you need to finish the week strong!
Ingredients
Dry Ingredients:
2 scoops Banana MRP
¼ cup whole wheat flour
½ cup zero calorie sweetener
1 tsp cinnamon
1 tsp baking powder
½ tsp baking soda
¼ tsp salt
Wet Ingredients:
1/2 cup canned pumpkin
2 medium bananas
50g egg substitute
14g ground flaxseed
1 tsp vanilla
Directions
Preheat oven to 350 degrees Fahrenheit. Place ground flaxseed into a small bowl with 1 tbsp of water and set aside to moisten. Combine and mix all wet ingredients, adding in the flaxseed mixture last. Blend until smooth. Combine dry ingredients and mix well into the wet mixture. Scoop batter into a shallow 8" x 8" or slightly smaller baking dish. Bake for 22-25 minutes and allow cake to cool slightly before serving.
Macros
Serving Size: 1 Square
Servings: 4
52 calories
2g Fat
29g Carbohydrate
10g Protein