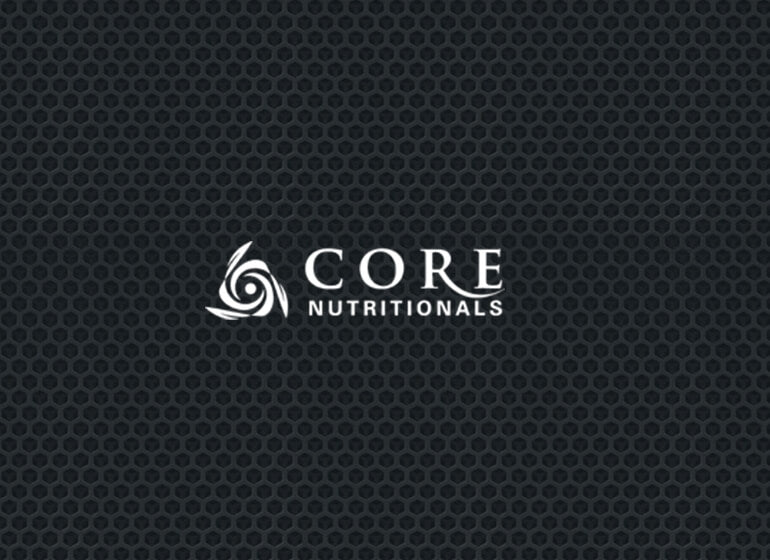 Hello and welcome to my blog! My name is Stephanie Miller; most people call me Steph. I am a NASM certified personal trainer and drug free figure champion. I am excited to begin this blog so that I can share my knowledge, passion, and excitement for living a healthy life through exercise and nutrition.
By choice I haven't competed since 2009, but I am still pushing and pulling the iron as if I were stepping on stage tomorrow. The name of the game is: "THERE IS NO OFFSEASON!"
My goal is to continue taking great care of my body so that I can continue to progress in the gym. Last time I competed in 2009, I prepped the entire time with a torn hip labrum and didn't even know it. I had that repaired in 2010 and recovered quickly. Since encountering this injury I have been regularly scheduling Thai massages, Active Release Therapy (ART), and taking an off day when needed. As an athlete, I find that taking a rest day can sometimes be one of the biggest challenges!
In my blog I will be sharing my training ideas, nutrition tips, as well as some delicious recipes. More importantly I will be sharing things from a woman's perspective.
I'm happy to hear from you about any ideas or thoughts you may have for this blog. Shoot me an email at ptsteph1@yahoo.com or info@corenutritionals.com. Thanks again for your support! This is going to be fun!!!