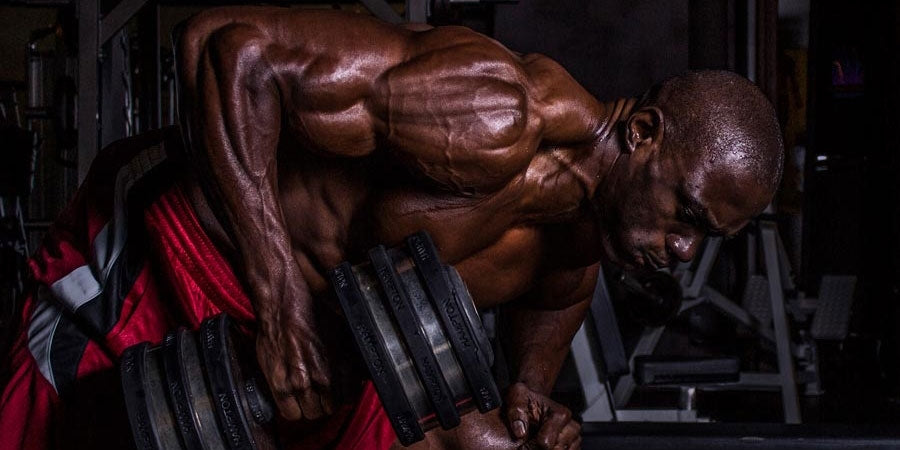 Core Nutritionals proudly welcomes professional all-natural bodybuilder Chris Nsubuga to our team of sponsored athletes. Hailing from London, England, Chris exemplifies the CRUSH IT!® Mentality through a long standing commitment to excellence and drive to succeed.
Chris began his journey into professional bodybuilding in the year 2000 with the ANB (Association of Natural Bodybuilding) which later became the NPA. In addition, Chris maintains a formidable presence in the BNBF, PNBA, IFPA and DFAC. Most recently, Chris earned a 1st Place Mr. Universe title at the 2012 DFAC Pro Universe show in New Jersey and took home a 1st place World Championship honor at the 2012 DFAC World Final in Miami, Florida.
Look for more exciting competition updates as Chris plans to attend the 2013 IFPA Pro Muscle Mayhem event in California, the BNBF Grand Prix and defend his current DFAC World Title in this November in Miami, Florida.
In addition to maintaining a grueling training and competition schedule, Chris balances his career as a civil engineer and photographer and is a proud husband with two children.
Stay tuned for Chris' full Team Core Nutritionals profile, current training program, videos, competition updates, and natural bodybuilding insights.