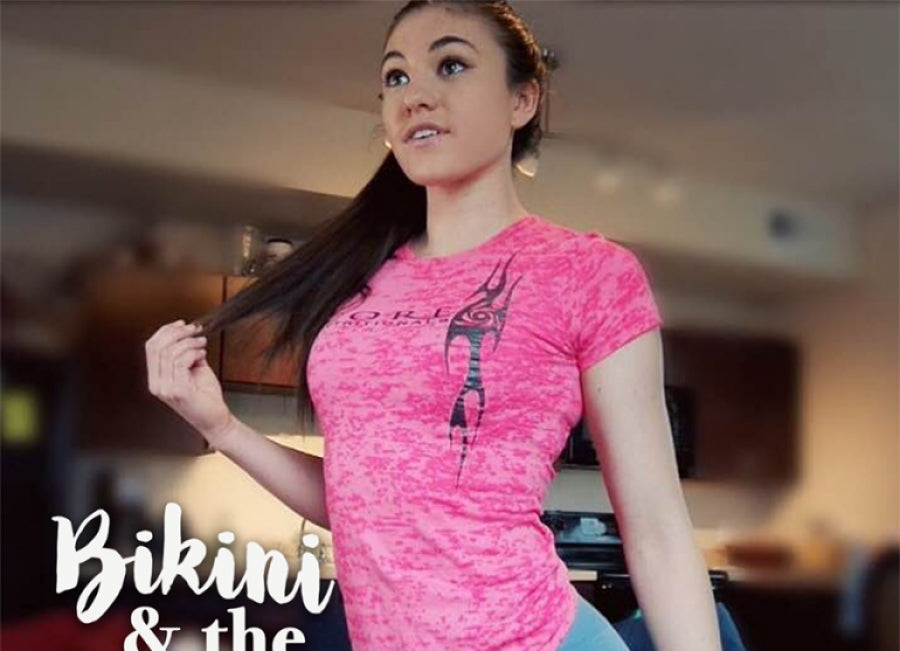 Being a bodybuilder can be a lonely journey in the beginning. I feel many people don't talk about it very much, but dedicating myself to the bodybuilding lifestyle- I lost some friendships. I'm not the average college student and for me I found myself drifting away from certain people in my life because they were only bringing in negativity. I didn't have the same interests as them anymore.  Many people in life are not going to support your goals and are going to bring you down at times. For me I had to step away from those who didn't believe in me and do what I know made me happy.
Don't be afraid of breaking relationships because they are only giving you bad energy. I found it difficult in the beginning with not having too many acquaintances.  What helped me was surrounding myself with people who had the same interests as I did. Go make connections with people in the gym, at expos, and bodybuilding competitions. Take off your earphones in the gym and go up and talk to someone. If you see them in the gym a lot then they probably have fitness related goals just like you. Another great way to start friendships is over social media. I have many friends over the Internet who share the same passion as I do. Be nice, smile, and go make the connections happen. It will take time, but it will happen eventually.
Over time if you work hard and have a positive mindset you will surround yourself with those types of people. Being around people with like-minded goals or just hard working, driven individuals will help encourage you. I like to be around people whom I can learn from.
I wanted to be a part of Core Nutritionals not only because of their amazing line of supplements, but also for the people that stand behind the company. I have never seen a team so dedicated and determined. Everyone on the Core Nutritionals team are hard working individuals, who Crush It in all aspects of life. They work extremely hard not only in the gym, but also at their jobs, school, and relationships. They have balance when it comes to all of those things as well. I have seen them put in the work, reach their goals and become successful. Being on a team like this is a huge honor to me. This team motivates me everyday to keep grinding and most importantly too never quit on my dreams.
I encourage you to surround yourself with people who motivate you to put in effort, hard work, and support you along the way.