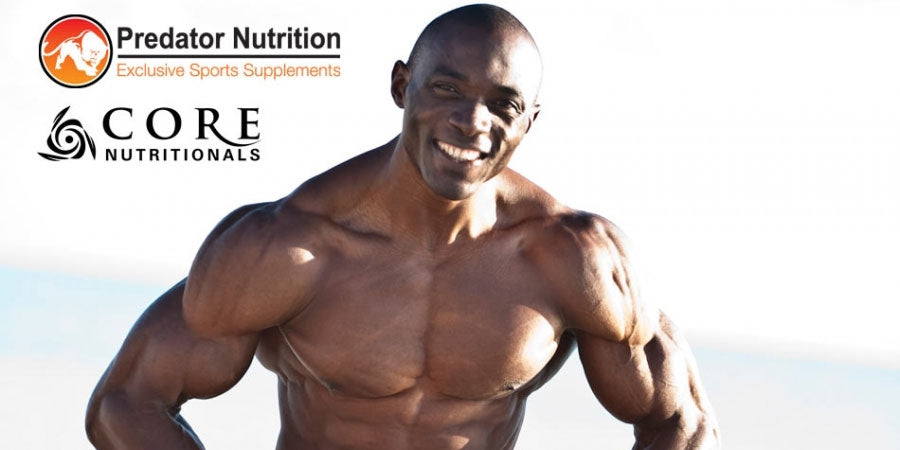 Core Nutritionals and Predator Nutrition will be hosting an in-store demo event with all-natural pro bodybuilder Chris Nsubuga on Saturday, March 1st from 12:00pm – 4:00pm at Predator Nutrition's flagship location at The Light Shopping Centre in Leeds.
Stop in to hang out with the Predator Nutrition staff and Chris Nsubuga and receive 10% off all Core Nutritionals products during the event. We'll also be giving away free CRUSH IT! gear and samples while they last!
If you haven't already, take a moment to checkout Chris' athlete profile and follow progress on Facebook as he continues to dominate and CRUSH IT! on the international bodybuilding circuit.
Join the conversation in the Predator Nutrition forum to share your experiences and progress with Core Nutritionals! We love to hear feedback and learn how we can best support the individuals that continue to push hard and rise above through our commitment to producing the best quality and most effective supplements available!
In the meantime, to learn more about Predator Nutrition or to place an order, visit www.predatornutrition.com.
Store Address:
Unit a11, The Light Shopping Centre
The Headrow
Leeds
LS1 8TL
Tel: 0113 234 6744
See you there!