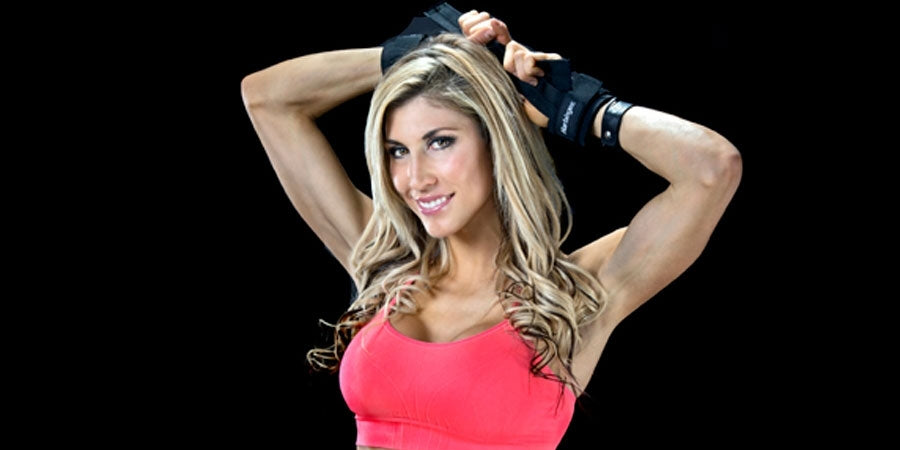 Team Core Nutritionals proudly signs WBFF all-natural pro fitness model Erin Iannacchino to our roster of athletes. With an impressive and continually growing level of industry recognized professional fitness accomplishments, Erin exemplifies the CRUSH IT!™ mentality through her ongoing commitment to excellence and drive for success.
Originally from Long Island, NY and now residing and training out of Saratoga Springs, Erin holds a B.A. in Physical Science from Springfield College and a Master's and teacher's certification from Adelphi University for (K-12) Physical Education. Erin is also the president of Barbell Beauty Fitness, a recognized company that provides personal training and specialized services that includes stage presentation training for competitive fitness and modeling events.
Erin has been awarded features in numerous magazines such as: Fit and Firm Magazine, Fitness and Physique Magazine and Muscle and Fitness Hers.
This year Erin will be competing at the WBFF Montreal Pro Am on April 27th 2013 and the WBFF Pro Worlds in Las Vegas on August 23rd and 24th 2013.
Look for more exciting event, training and athlete news on www.corenutritionals.com. In the meantime, connect with Erin on Facebook.