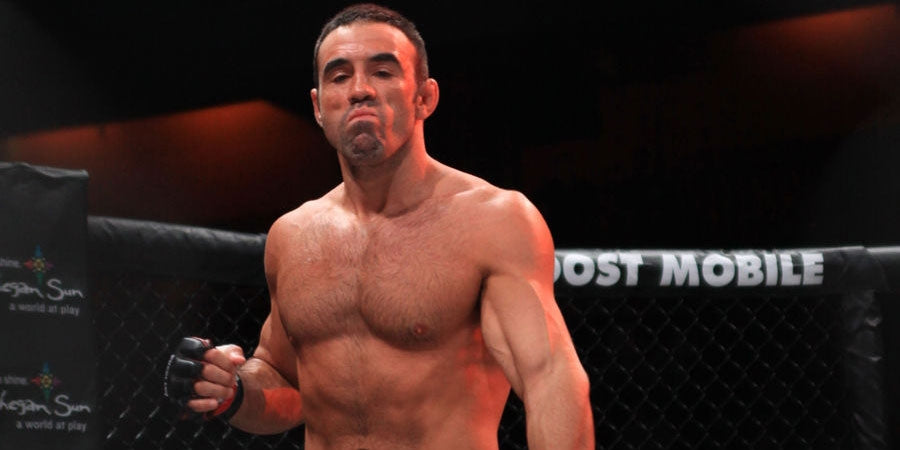 The Core Nutritionals Team proudly welcomes MMA pro Brett Oteri to our roster of sponsored athletes. As a fighter steadily climbing the mixed martial arts ranks, Brett is a great fit to the Core Nutritionals family of athletes who exemplify the CRUSH IT! mentality.
Brett has consistently delivered an impressive roster of athletic accomplishments that span from wrestling and swimming during school years, an IFPA pro bodybuilding career, a college athletics coaching position, and current role as a tier 3 trainer with Equinox in Boston, Massachusetts.
Pulling from a bachelor's degree in English Literature and a master's degree in Human Physiology, Brett has written and had published the book "Change Your Bodyshape" in 2007. 
More recently, Brett has attained a number 4 regional ranking and earned a welterweight title for the North East. In addition, Brett was chosen to represent the United States and compete against China at the World Cup of MMA in Las Vegas, Nevada. 
Stay tuned for more exiting announcements, fight schedules, and to view the coming Core Nutritionals' Featured Athletes section on www.corenutrionals.com. Look forward to MMA news, events, and training tips all brought to you by Core Nutritionals. In the meantime, connect with Brett on Facebook.