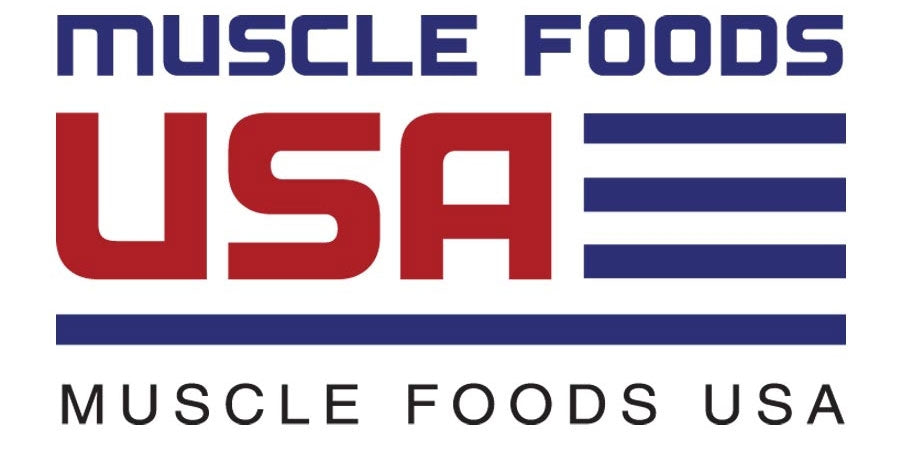 Core Nutritionals is pleased to announce we have teamed up with Muscle Foods USA as our nationwide distribution partner.  Muscle Foods USA will have our complete range of Premium line and Core Commodities™ line products available for purchase by retailers as of June 1, 2014.
Our goal is to continue to respond to ongoing consumer demand and assist our retailers in quick, cost-effective access to Core Nutritionals' high quality nutritional supplements.
Additionally, as of May 13, 2014 Muscle Food merged with Virginia Beach, VA based Eurpac to offer additional value to retail partners via increased inventory, customer support, order processing, and delivery speed. This will further increase the accessibility of Core Nutritionals products to retailers throughout the country.  Interested retailers can contact their Muscle Foods USA sales representative or visit www.musclefoodsusa.com  for additional information or to place an order for Core Nutritionals' supplements.  
Make sure to stay tuned for exclusive value-added retailer promotions available through Muscle Foods USA soon.